Description
V-Ray 5 for Cinema 4D - 1 Year Subscription

V-Ray for Cinema 4D is an industry-standard professional rendering solution for artists and designers who need high productivity and artistic freedom when creating visualizations within Cinema 4D. Built to handle the toughest of scenes, V-Ray is known for its stability and ability to handle any type of project.
V-Ray is now available in three different tiers: Solo, Premium, and Enterprise.  It's now easier to choose the best option to suit your needs.
Solo
: Solo is for artists who want to render on a single computer.
Premium
: Premium is ideal for customers who want access to floating licenses and Chaos companion products such as Phoenix, Player, Scans, and Vantage.
Enterprise
: Enterprise is ideal for large studios considering volume purchases. (5 seats or more)
Key Benefits:



Get the job done with ease
— With its intuitive and user-friendly interface, simplified settings and tools that let users work smarter, not harder, V-Ray ensures that any job gets done with ease.
Deliver fast and meet deadlines
— V-Ray's GPU and CPU rendering capabilities bring a speed boost to any project and cut render times. With fast interactive rendering, users see the changes to their scene rendered on the fly.
Built to handle even the toughest of scenes
— V-Ray is built to handle the biggest projects and scenes with massive geometry and thousands of lights. Users can render anything and everything with V-Ray.
Bring ideas to life
— V-Ray's award-winning rendering helps artists and designers bring their ideas to life with all the lighting, shading and rendering tools they need to create truly realistic visualizations.
Ready to scale
— With V-Ray's production-proven distributed rendering, users can easily harness the power of multiple computers to speed individual images. They can also turn their computers into supercomputers with Chaos Cloud — cloud rendering built right into V-Ray.
Go beyond rendering
— It's more than a renderer. V-Ray's built-in compositing and interactive light mixing enable users to fine-tune and finish their renders without having to re-render or go to a separate app.
V-Ray for Cinema 4D Features List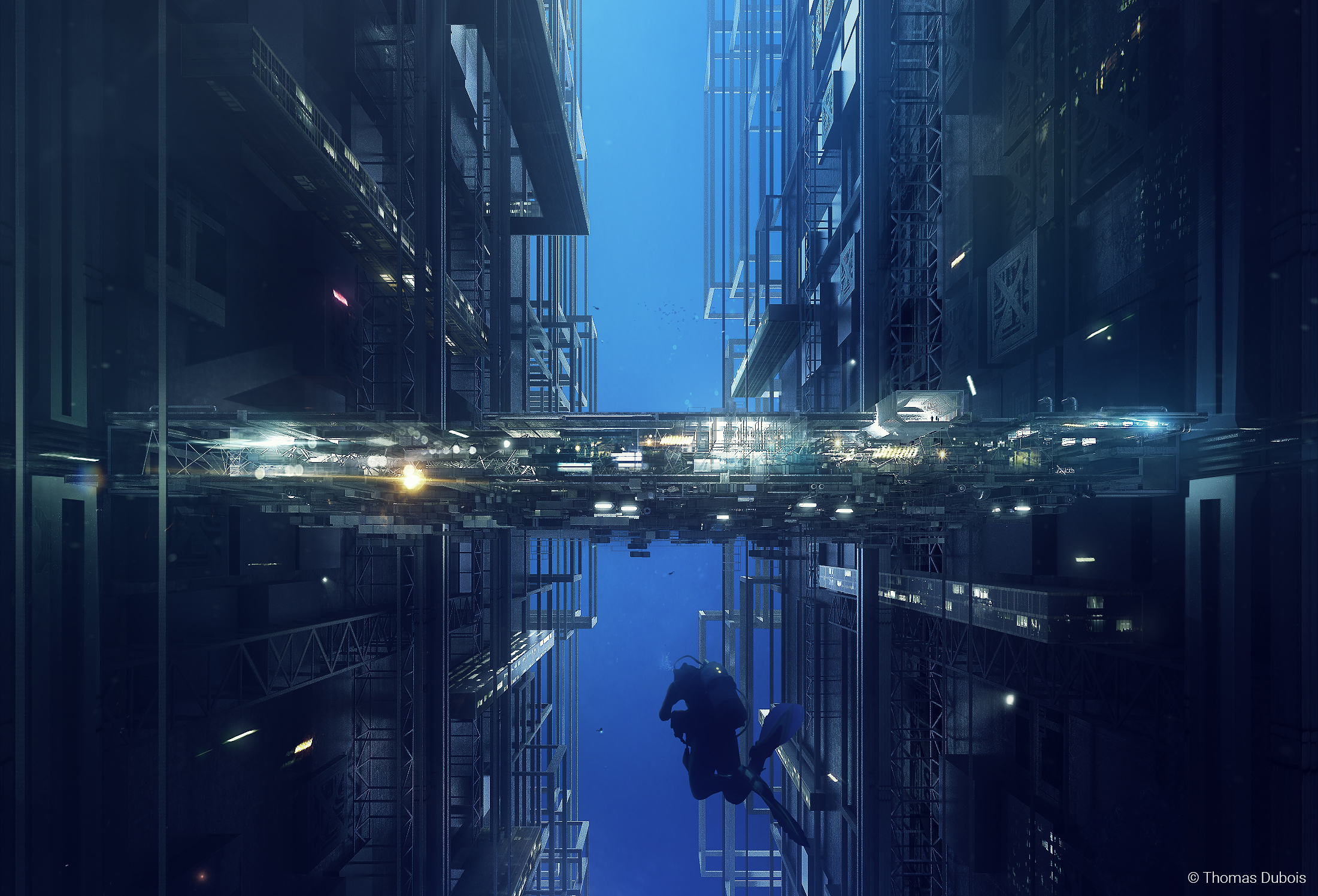 Rendering
V-Ray's powerful CPU and GPU rendering is built to handle even the toughest of scenes to meet the demands of high-end production.
- CPU, GPU rendering or a combination of both, fast interactive rendering, distributed rendering, AI denoising, initial out-of-core GPU rendering, light mixing and layer-based compositing, multiple    additive Dome Lights, pixel-perfect masks in the VFB, Progressive caustics, Chaos Cloud.
Available with update 2:
- Blur and Sharpen layers in the VFB, V-Ray Render Masks, Chaos Vantage live link.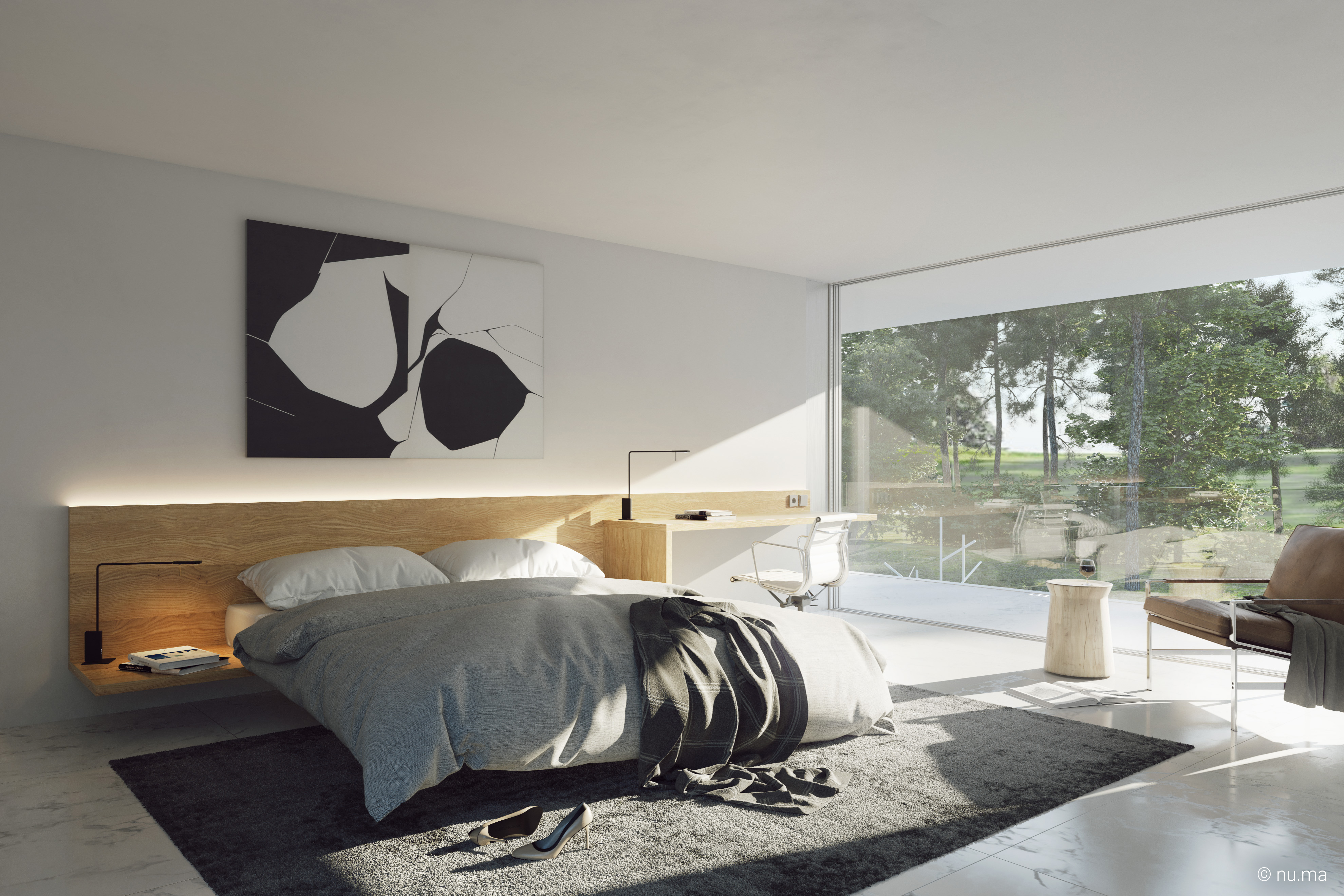 Lighting
V-Ray helps users create highly photorealistic renders by offering a set of lights designed to simulate any type of real-life lighting, as well as the true reflections and refractions of materials.
- New Sun and Sky model

Camera effects
V-Ray uses real-world camera settings and supports any of the commonly used camera type options and effects, making it easier to simulate a real-world photograph.
- Photorealistic cameras, Point & Shoot camera with Automatic Exposure and White Balance settings.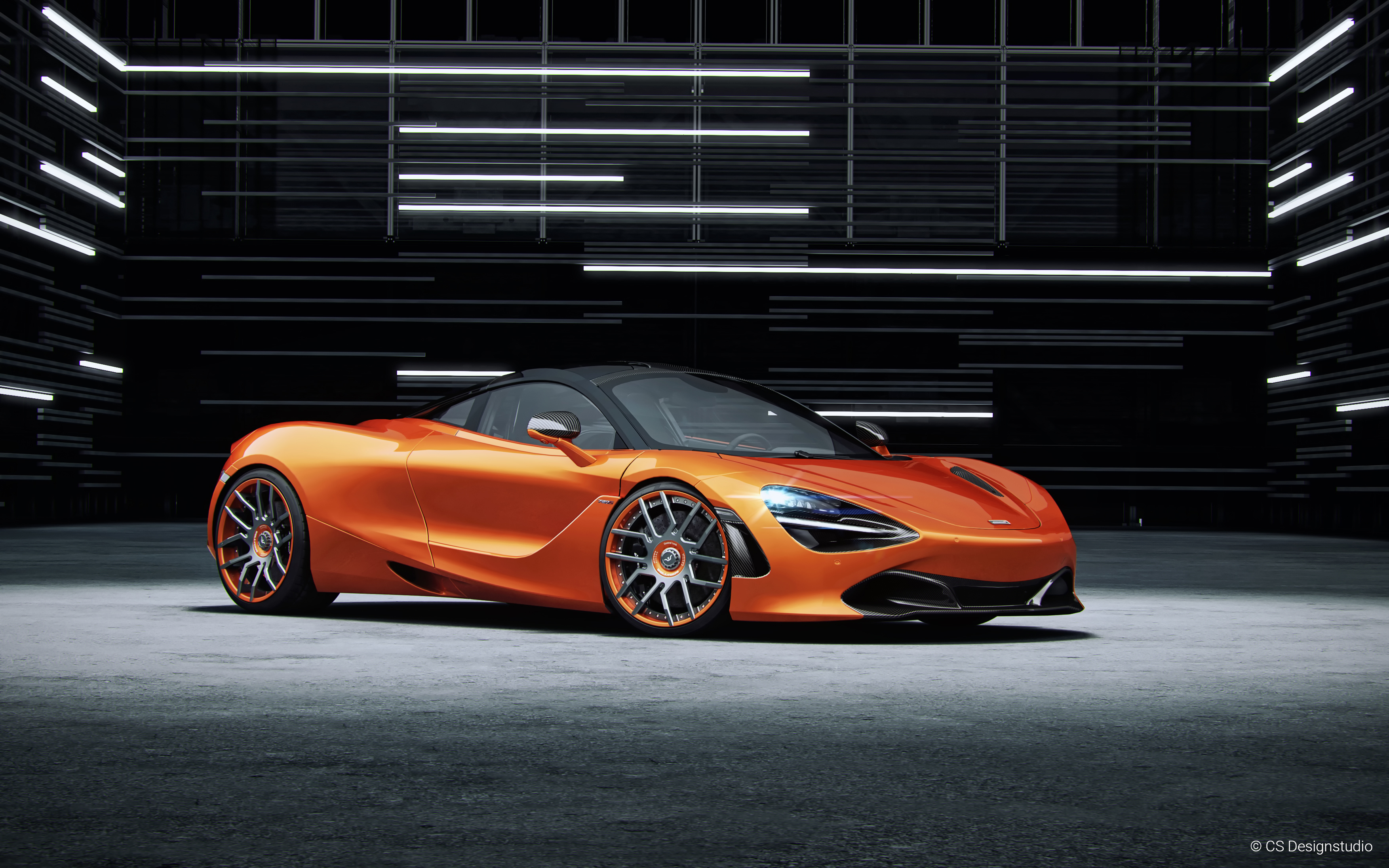 Materials
V-Ray's support for a versatile selection of materials lets you achieve different looks — from simulating simple surface properties like plastics and metals to complex uses such as translucent objects, subsurface materials like skin and light-emitting objects.
- Node-based material editing, Coat layer, Sheen layer, Metalness, new V-Ray Material Translucency, Car Paint 2 Material, Physical Hair Material, Chaos Scans.

Available with update 2:
- Chaos Cosmos materials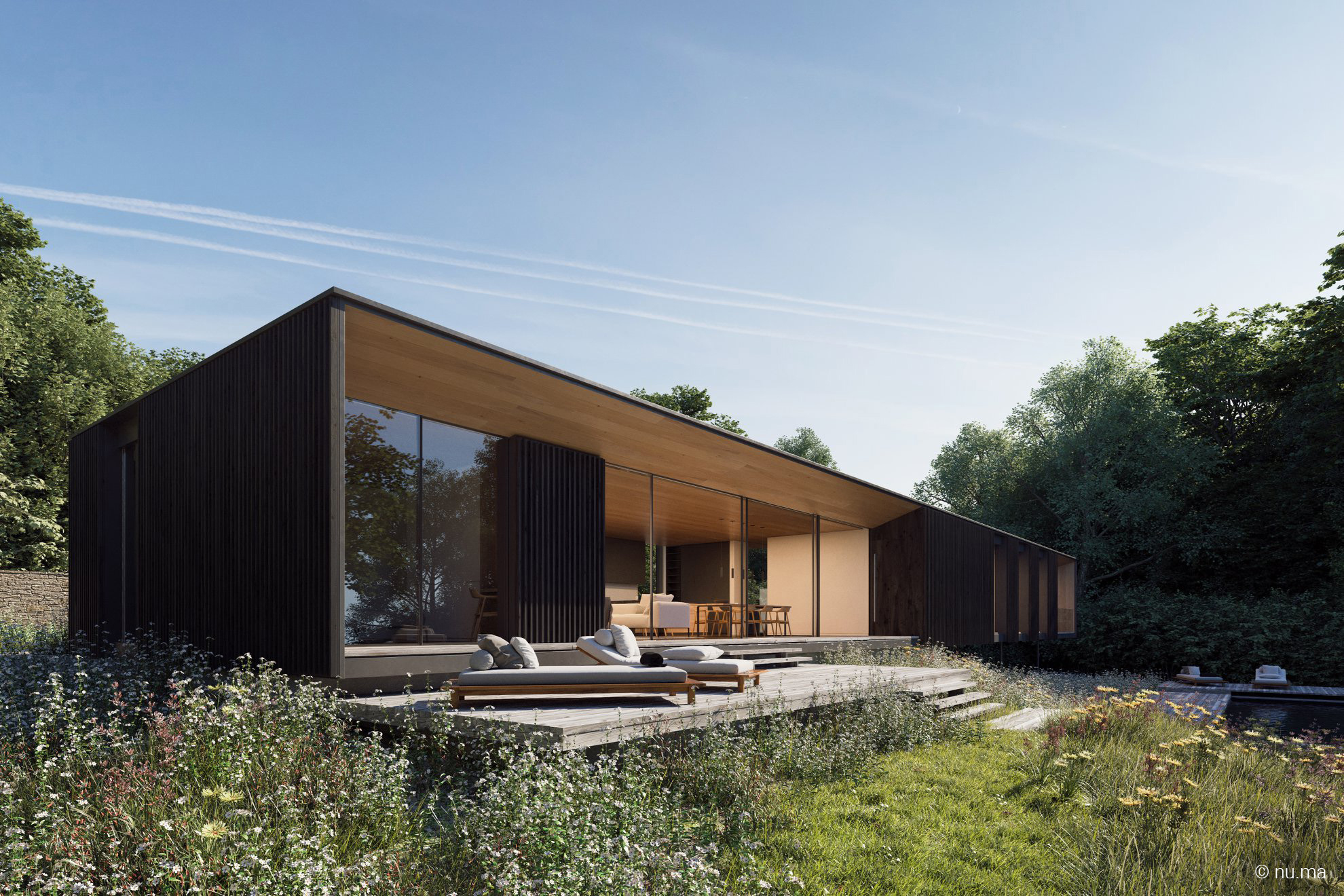 Textures
A wide variety of memory-efficient textures are also available to use with V-Ray materials. V-Ray has all the texturing capabilities required for production rendering.
- Improved V-Ray Dirt, Texture randomization with V-Ray MultiSub Texture, Blue-noise sampling, native support for Cinema 4D Noises.
Available with update 2:
- V-Ray UVW Randomizer with Stochastic tiling
Geometry
There are different ways V-Ray can create and modify geometry objects in a scene, including primitives and procedural geometry, modifiers, proxy objects, particle instancing, volume grids, etc.
- V-Ray Fur, V-Ray Clipper
Atmospheric and volumetric effects
With V-Ray, you can simulate participating media like fog and atmospheric haze as well as load, shade and render grid-based simulation cache files.
- Environment fog, Volume rendering
Render elements
With V-Ray, users can choose from nearly 50 unique beauty, utility and matte passes to give them more control over their rendered images in compositing.
- More than 50 unique beauty, utility, and matte passes, Cryptomatte, Light Path Expressions