Description
Sapphire is an Award-Winning VFX plug-ins that is unmatched by any host native effect tools. Key features include over 270 effects and 3000+ presets, a powerful Effect and Transition Builder, and integrated tracking and masking with the Academy Award-winning Mocha. Sapphire's superior image quality, control, and render speed offers massive time-savings — allowing creatives to focus on what matters most, delivering an impact that keeps audiences coming back.
What's New in Sapphire 2023.5:
Improved Effect! New Parameter Linking in Sapphire Builder allows you to create interactions between values and even different effects.
Improved Functionality! New Quick Access and Favorites menus in Builder create faster and more streamlined workflows.
Improved Functionality! Customize any parameter in Builder with a unique name.
New and Improved Presets! Builder ships with 25+ new presets and more than 130 updated and improved presets.
New Flares! Includes 12 updated Sapphire Lens Flares.
SAPPHIRE 2020.5
NEW FLARES, NEW TRANSITIONS, BETTER OFX SUPPORT, AND MORE!
New Features:
⦁    New! Improved LensFlare Designer
⦁    New! 12 professionally-designed flares and improved Sapphire Lens Flares
⦁    New! Transitions add S_HyperPull and S_HyperPush
⦁    New! Added support for Blackmagic Fusion Studio 16 and the integrated Fusion inside of Blackmagic Davinci Resolve 16
⦁    New! More OFX hosts now support Sapphire Builder
⦁    New! Improved Mocha tracking
⦁    New! Faster render times for many effects
NEW AND IMPROVED LENS FLARES
HYPER ZOOM IN ANY DIRECTION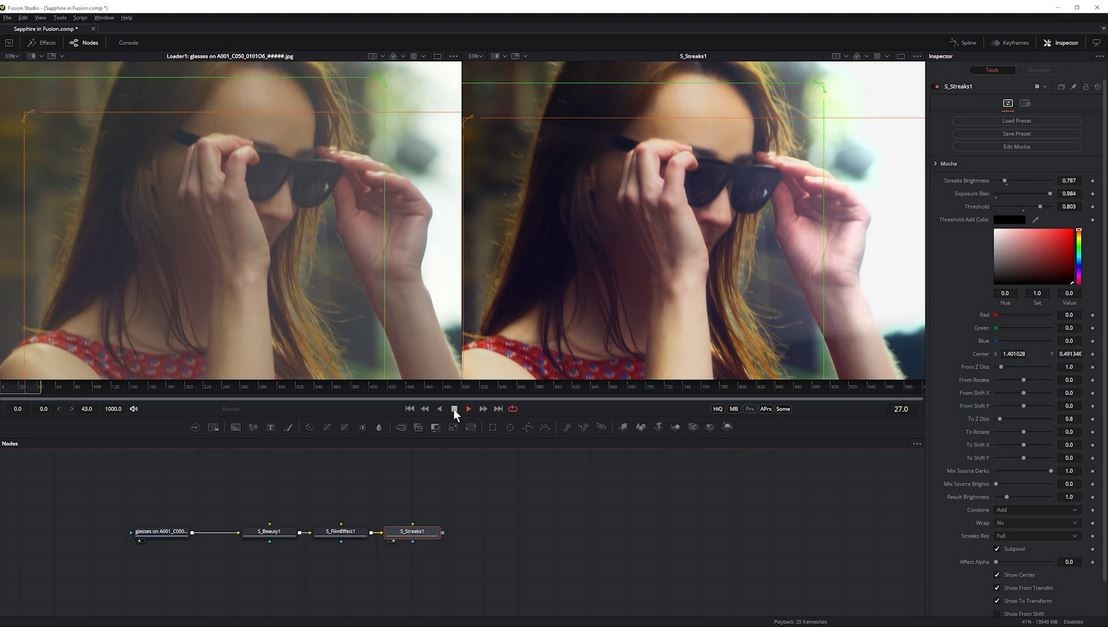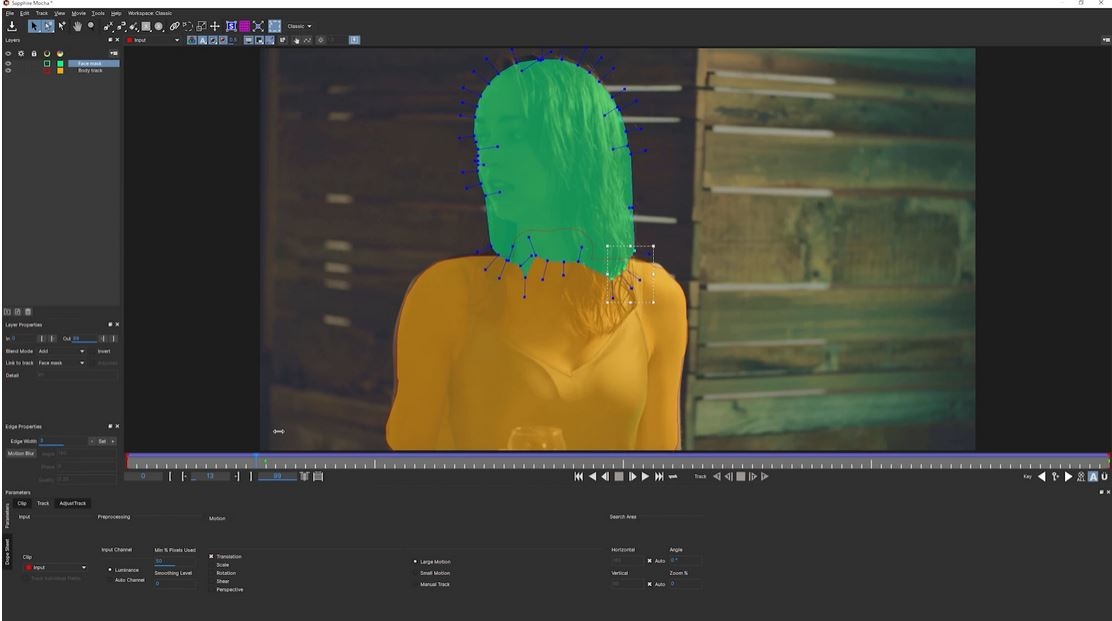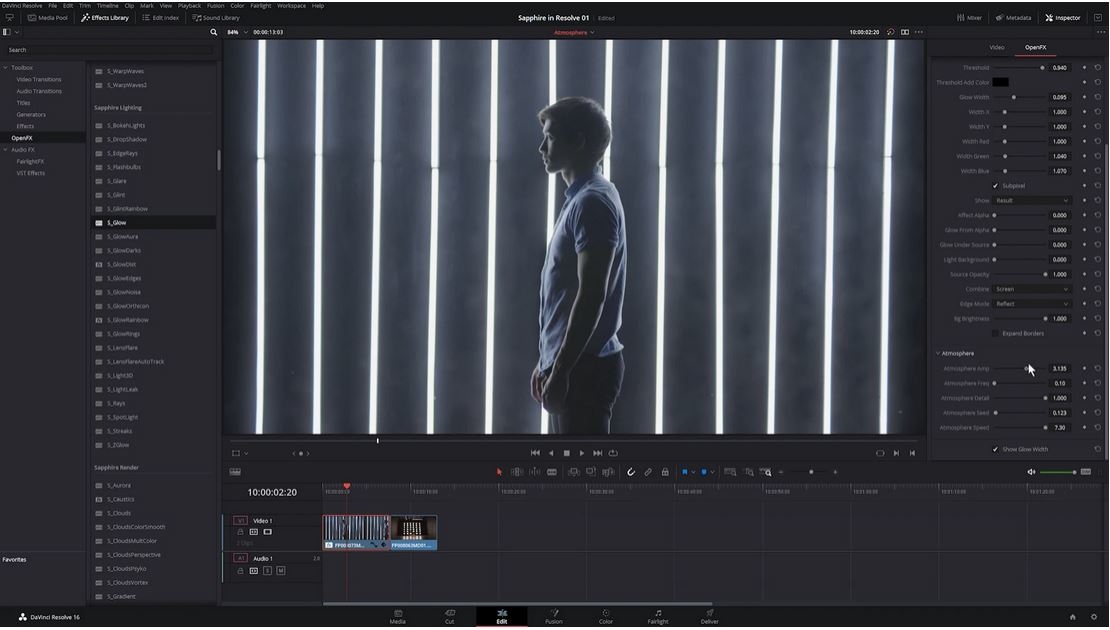 Product:     Sapphire 2020.5
Requirements:    macOS: 10.12 or higher
Windows: Windows 7 or higher on x64
Linux: Red Hat Enterprise Linux 6 or 7, CentOS 6 or 7
Hardware:    Recommended Hardware:
Processor: 64-bit Intel or AMD CPU with four or more cores
Memory: 8 GB or more
Disk: High-speed disk array or SSD storage
Graphics Card: High-end NVIDIA Quadro, TITAN or GeForce Pascal, e.g. Quadro P5000 or GeForce GTX 1080 Ti
Monitor: 1920×1080 or higher, including high dpi 4k monitors
GPU Acceleration: NVIDIA cards only. The latest NVIDIA CUDA card and driver is recommended.
Licensing options:    Nodelocked, Subscription or floating license.
For floating and render license options, contact us.
Supported Hosts:    Adobe After Effects & Premiere Pro
Avid Media Composer
Autodesk Flame
FOUNDRY Nuke
Blackmagic Resolve and Fusion
SGO Mistika
Grassvalley Edius and Rio
ToonBoom Harmony
VEGAS Pro
HitFilm Pro