Description
SAPPHIRE 2020.5 IS HERE!
NEW FLARES, NEW TRANSITIONS, BETTER OFX SUPPORT, AND MORE!
Sapphire is an Award-Winning VFX plug-ins that is unmatched by any host native effect tools. Key features include over 270 effects and 3000+ presets, a powerful Effect and Transition Builder, and integrated tracking and masking with the Academy Award-winning Mocha. Sapphire's superior image quality, control, and render speed offers massive time-savings — allowing creatives to focus on what matters most, delivering an impact that keeps audiences coming back.
New Features:
⦁    New! Improved LensFlare Designer
⦁    New! 12 professionally-designed flares and improved Sapphire Lens Flares
⦁    New! Transitions add S_HyperPull and S_HyperPush
⦁    New! Added support for Blackmagic Fusion Studio 16 and the integrated Fusion inside of Blackmagic Davinci Resolve 16
⦁    New! More OFX hosts now support Sapphire Builder
⦁    New! Improved Mocha tracking
⦁    New! Faster render times for many effects
NEW AND IMPROVED LENS FLARES
HYPER ZOOM IN ANY DIRECTION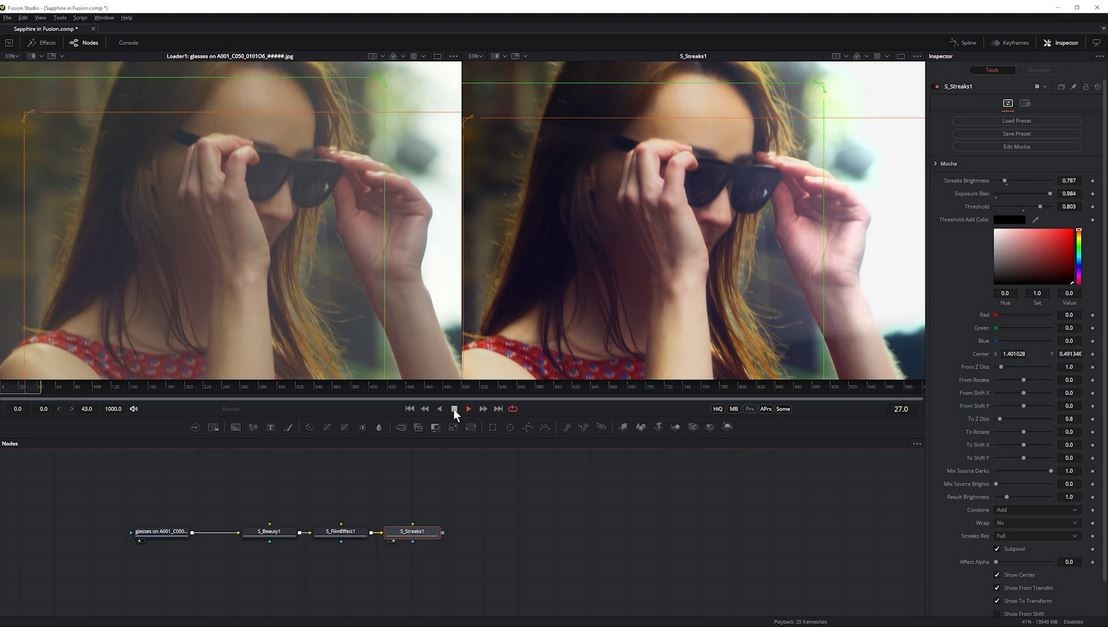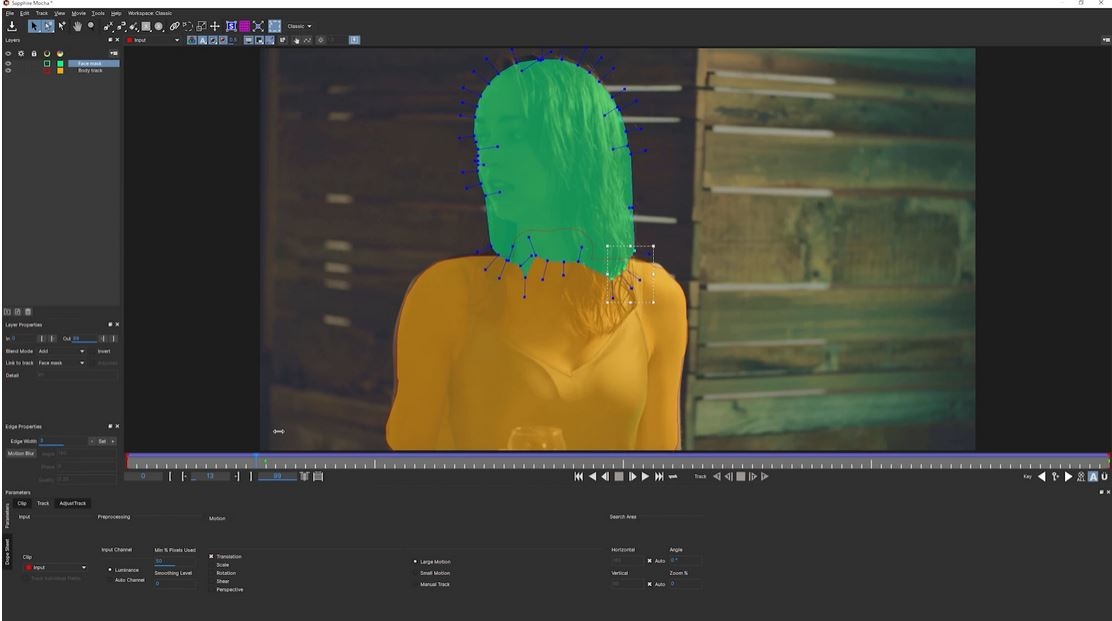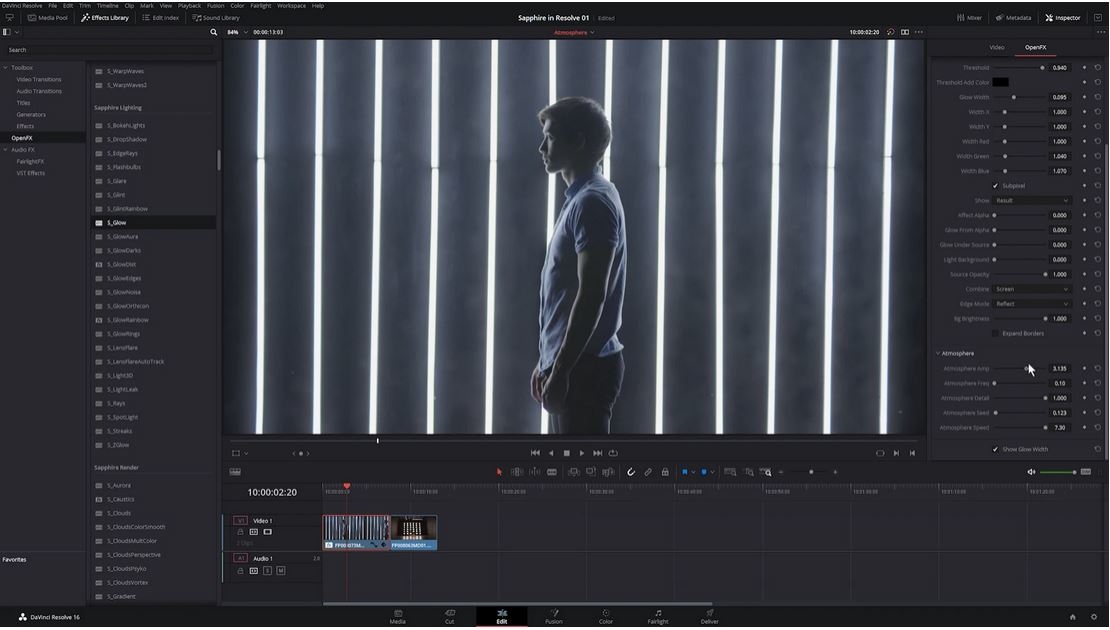 Product:     Sapphire 2020.5
Requirements:    macOS: 10.12 or higher
Windows: Windows 7 or higher on x64
Linux: Red Hat Enterprise Linux 6 or 7, CentOS 6 or 7
Hardware:    Recommended Hardware:
Processor: 64-bit Intel or AMD CPU with four or more cores
Memory: 8 GB or more
Disk: High-speed disk array or SSD storage
Graphics Card: High-end NVIDIA Quadro, TITAN or GeForce Pascal, e.g. Quadro P5000 or GeForce GTX 1080 Ti
Monitor: 1920×1080 or higher, including high dpi 4k monitors
GPU Acceleration: NVIDIA cards only. The latest NVIDIA CUDA card and driver is recommended.
Licensing options:    Nodelocked, Subscription or floating license.
For floating and render license options, contact us.
Supported Hosts:    Adobe After Effects & Premiere Pro
Avid Media Composer
Autodesk Flame
FOUNDRY Nuke
Blackmagic Resolve and Fusion
SGO Mistika
Grassvalley Edius and Rio
ToonBoom Harmony
VEGAS Pro
HitFilm Pro