Description
Redshift is the world's first fully GPU-accelerated, biased renderer.
Redshift is a powerful GPU-accelerated renderer, built to meet the specific demands of contemporary high-end production rendering. Tailored to support creative individuals and studios of every size, Redshift offers a suite of powerful features and integrates with industry standard CG applications.
Supported Applications:
Cinema 4D, Maya, 3ds Max, Blender, Houdini, Katana
Redshift Yearly Subscription - Individual License
- Yearly License
- Includes all updates during the period

- All integration plugins - Cinema 4D, Maya, 3ds Max, Blender, Houdini, Katana
- Supports multiple instances up to 8 GPUs
- Tied to one computer
(Please feel free to check with us if you are looking for Teams License.)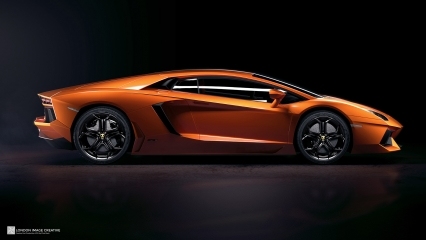 Core
Redshift has the features and uncompromising quality of a CPU renderer, but at GPU rendering speeds. Unlike other GPU renderers out there, Redshift is a biased renderer that allows the user to adjust the quality of individual techniques in order to get the best performance/quality balance for their production.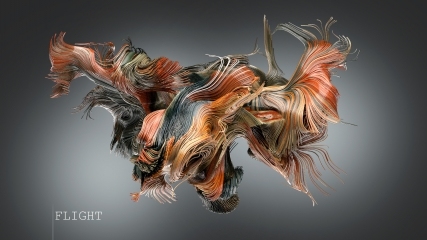 Shading and texturing
Redshift supports complex, advanced shading networks and texturing capabilities as required for production-quality rendering.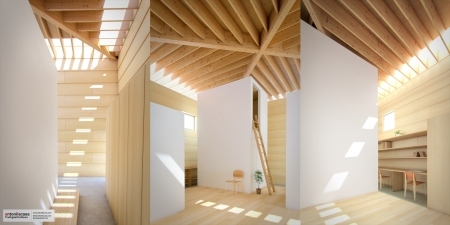 Lighting
Choose from a wide variety of light types. All lights are multiple importance sampled for the cleanest results using the fewest samples. Redshift also supports per-object light/shadow linking for great artistic control.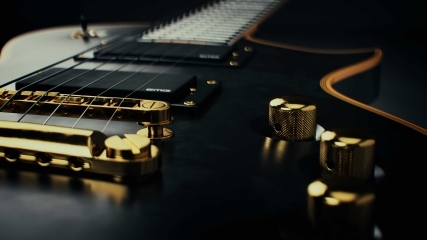 Cameras
Redshift supports all commonly used camera types, as well advanced controls for physical camera effects.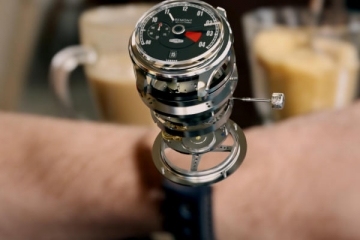 AOVs
Redshift supports a comprehensive set of AOVs for the most demanding post-production compositing needs.